Prices
Availability
Note: Be aware that due to full time commitments, I will not be able to commit to any bookings from Monday through to Friday during working hours (ie; 9-5pm) unless given a months notice, however, I am available during the evenings and weekends.
If you feel I'm out of your price range, feel free to use my contact form to discuss.
Any prices quoted are exclusive of my mileage expenses at £0.45 per mile inclusive of fuel, insurance and wear and tear on my vehicle.
Family / Pets / Portrait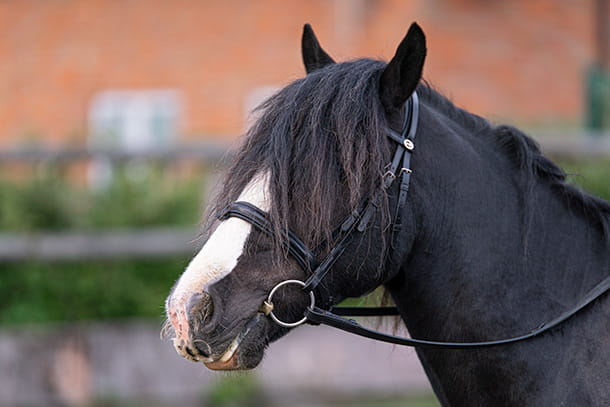 Do you want some professional quality, high resolution family photos? Or maybe some photos of your favorite pet or fur baby? May I suggest you book me and we can create some memories that will last a lifetime.
...from £45.00
Weddings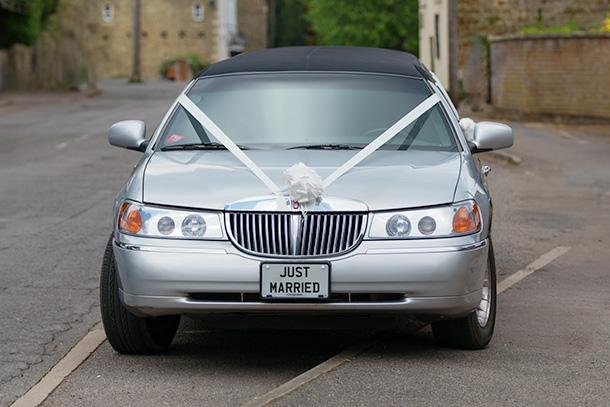 As these can vary from booking to booking, please use my contact form and supply as many details (time, location, number of people, etc) as possible and we can discuss details further.
please contact
Corporate / Small business / Event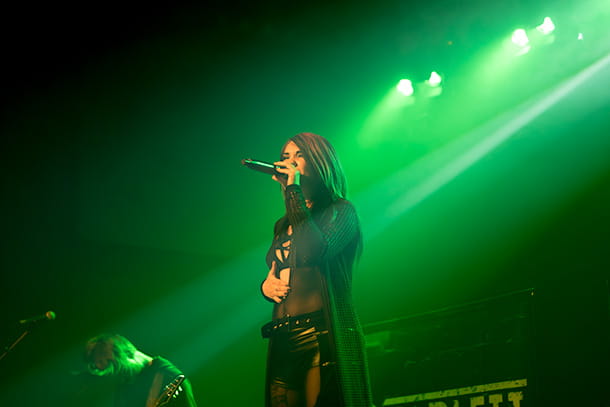 You work hard. Why not get some shots of you, your staff at work, where you work, or just some 'head shots' to show your customers who they're dealing with.
Alternatively, let me cover your gig or concert in the UK. I've covered many live music events at venues of different sizes, from festivals through to small clubs.
...from £75.00
Creator / Influencer / Social Media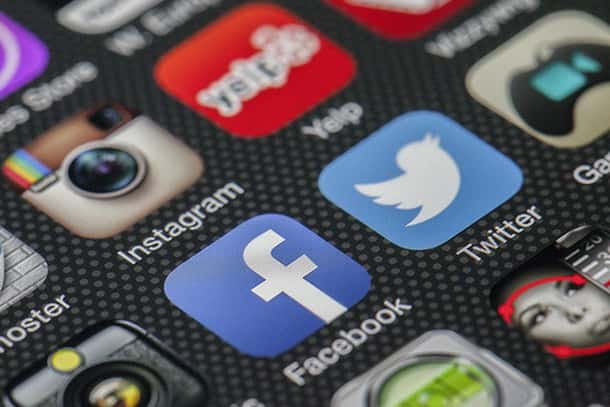 From product shots through to modelling and fashion. If you require something more than what you can create with your mobile phone, let me take care of everything for you. Why invest a fortune on photography gear and lighting? If it's an idea which would add value to my portfolio, let me know and we might be able to come to arrangement.
please contact